Our fund was built dollar by dollar thanks to generous gifts of all sizes.
The Educational Advancement Foundation is a Section 501(c)(3) organization as recognized by the Internal Revenue Service and registered with all appropriate state authorities.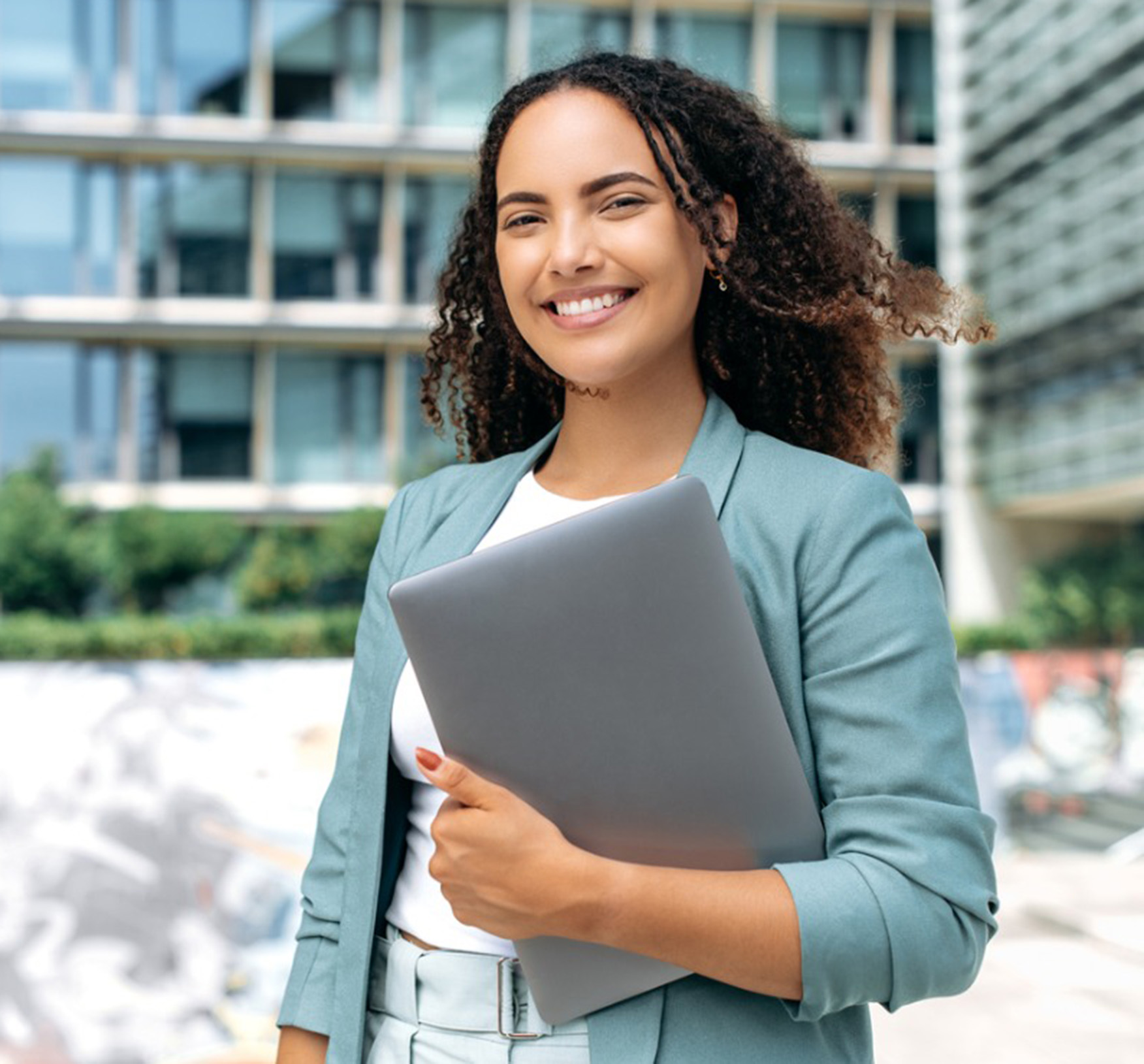 Individual Giving
You can donate any amount directly to the Educational Advancement Foundation to assist in our 40+ year mission to support Lifelong Learning. Ninety six cents out of every dollar donated goes towards making a tangible and permanent difference in the lives of the individuals and community organizations we support.
Legacy Gifting
Leave behind a legacy of learning for future generations by making a gift to AKA EAF. Common forms of giving include naming EAF as a partial beneficiary in your life insurance policy or last will and testament.
For more info, email us directly at akaeaf@akaeaf.net.
Combined Federal Campaign
Federal employees may make regular payroll or one-time donations to EAF through the Combined Federal Campaign — one of world's largest and most successful annual workplace charity campaigns. Learn more by visiting the official CFC website, givecfc.org.
Select #11173 on the pledge card and indicate the contribution amount. [Note: Wisconsin state employees should select #4002.] Please submit a copy of your pledge sheet to the EAF office, so that we can record your giving appropriately.
Gifts in Honor
Give your gift additional significance by making it in honor of a loved one. EAF will send a card to those you designate to receive notification of your honor or memorial gift. To make a gift in someone's honor, please include the name and address of that person. To make a gift in someone's memory, please include the name of that person and also the name and address of any individual(s), family or friends you would like us to notify.
Our Foundation is headed by a professional Board of Directors that are trained to provide high-level stewardship to fulfill AKA EAF's mission and oversee an experienced professional staff that supports, maintains and cultivates all aspects of operations, program and development.
When you chose to support AKA EAF, you can do so with the confidence that your gift will make a real difference in the lives of others.
96% Of Your Money Goes To Students
Salaries / Employee Benefits
Conference Programs and Workshops
Audit
Board of Directors / Regional Coordinators
Scholarships / Fellowships / Community Assistance Awards
Insurance (Board and Staff Are Bonded)
Equipment / Equipment Maintenance
Website / E-Donation Fees
Rent
Office Supplies
Postage / Printing
Interest Expense
Broker / Bank Fees
Staff Travel
Subscriptions / Membership Dues
Telephone
Temporary Services